Dubrovnik airport is located 20km south from Dubrovnik old town and just 6km away from Cavtat. Dubrovnik airport is one of the 8 international airports in Croatia and on second place by the annual numbers of arrivals from international flights from all airports on the Croatian coast (around 1.5 million), right behind Split Airport.
Originally Dubrovnik airport was built in 1936 in Gruda village in Konavle area. All flights to this airport were stopped during Second World War and 15 years after the war in 1960 Dubrovink airport was moved in its current location in Ćilipi village after which the airport was named.
In May 2010, Dubrovnik's airport opened new passenger terminal with dry passenger boarding bridges what make this airport the only Croatian airport which allows dry passage from plane to airport terminal.
Further expansion of Dubrovnik Airport is planned to be done by the end of 2015. After that Dubrovnik airport will have 36.500 square meters of new terminal with four plane bridges along with increased capacity of 3.5 million passenges annualy and it will be largest airport terminal in Croatia. Future plans of Dubrovnik airport predicts that there will be bulit 4 star airport hotel and completely new runaway.
Another interesting fact about Dubrovnik airport is "Ðurovica cave" which is karst cave located right below airport taxiway. Cave is opened for visitors in 2009 and inside cave wine cellar can be found.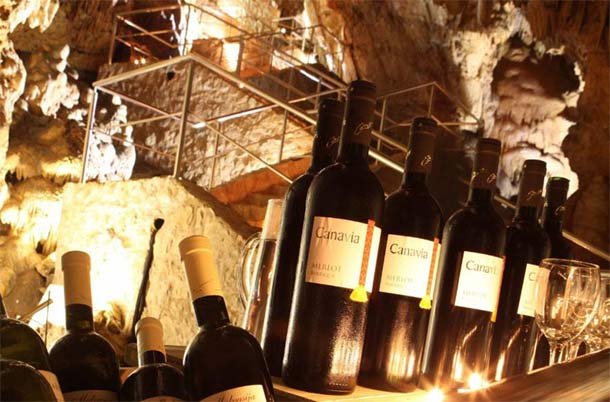 Dubrovnik Airport transfers
If you are looking for transfer option from Dubrovnik airport to Dubrovnik city you will have numerous options not just for Dubrovnik city but for any destination on Croatian coast and neighbouring countries tourist destinations.
Dubrovnik airport bus transfer
Regular bus lines from Dubrovnik airport to Dubrovnik are operated by multiple companies. All ticket prices are mostly the same at all companies. You can either buy your ticket from the driver or from the travel agency counter if it is not closed (in case of late arrivals). One way ticket to Dubrovnik is about 5 euros or 6 dollars in one way, while return ticket costs about 10 euros or 11 dollars but be advised that sometimes you can get a discount if you shop for the ticket online.
In case you are returning to the airport from the vacation, take notice that all buses leave aproximately about 60 minutes before domestic flights and 120 minutes before the international flights from the Pile Gate bus station near the old city.
Transfer schedule varies with flight schedules, but they leave more then once each hour so you don't have to worry about the transport schedule. The journey takes roughly 30 pleasant minutes with a great view on the coast of Dubrovnik and Konavle area during the ride.
City public transport is a cheaper alternative. line no. 11 and 27 connect Dubrovnik airport and Dubrovnik city. Tickets cost about 2 euros or 1.5 euros if you buy the bus ticket on the kiosk.
Dubrovnik Airport Taxi Transfer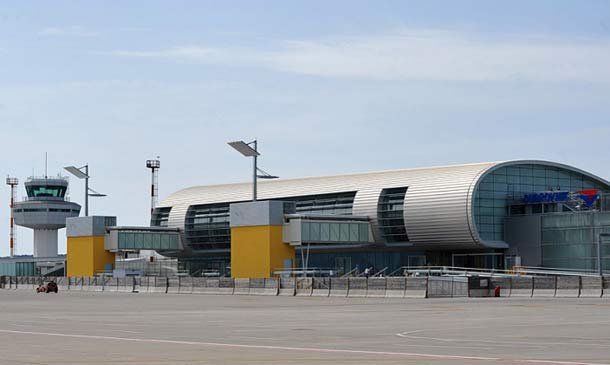 If you are in a rush or just looking to make use of every extra minute without too much worry about money, you can hire a taxi to drop you off to either airport or Dubrovnik for about 25 euros, depending on the exact destination distance. You can also combine transport options by taking a bus to the city bus station and then taking a taxi located outside of the station to your exact destination on Lapad peninsula for about 10-15 euros.
Dubrovnik Airport – prebooked transfer
Some agencies offer exact transfer to your booked location upon your arrival or to airport when your booking is over. It's best to check the details with the people you book with to see if such services are available and then wage if they are worth it.
Airport Info
Address: 20213, Cilipi Croatia
Airport Code: DBV
Phone: +385 020 773 100